Fabric Covered Hat Boxes , XLG, Tall, Black/White Damask
This is a beautiful, fabric covered, XLG., Tall, set of 3 hat boxes. They are covered in a gorgeous Black and White Damask Fabric. The rim of each lid is finished with narrow, Black, Satin Cord. DIMENSIONS: Small: 10" tall x 7.25" height; Medium: 11" x 7.75"; Large: 12" x 8.25".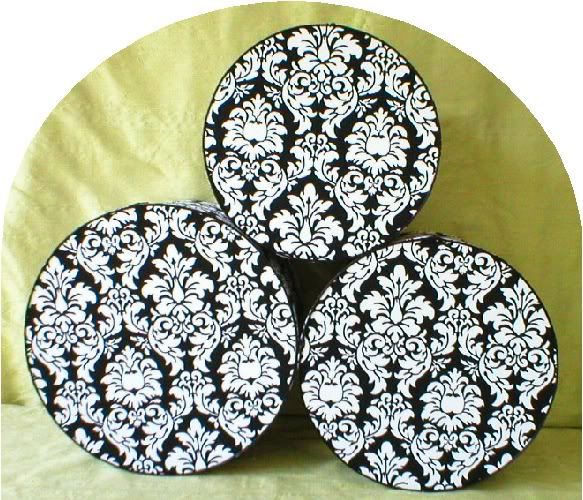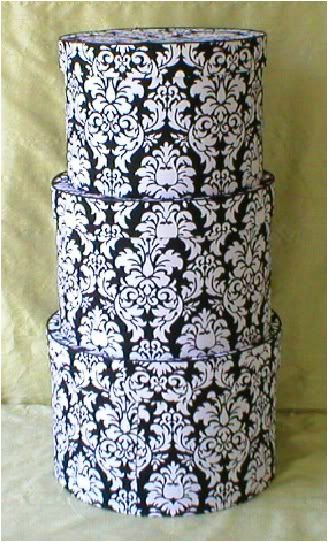 Other damask boxes in our store: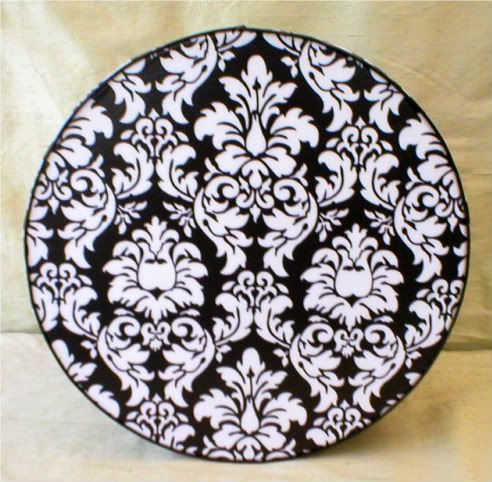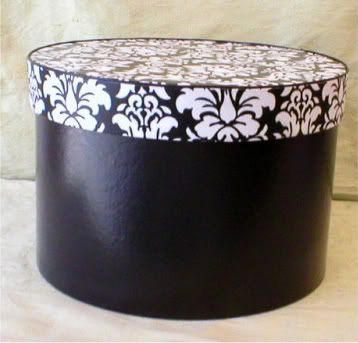 ,p>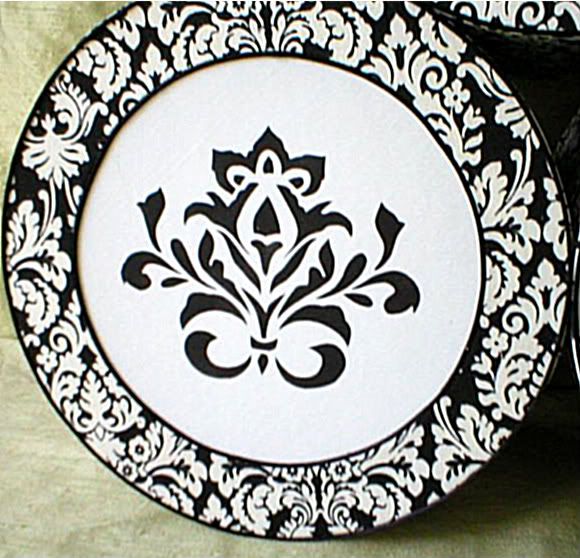 .